Think of June in an English country garden and probably the first flower to come to mind is the rose.  The recent Jubilee celebrations (and outing of the English football team in the European championships) have  cascaded us with yet more roses, both real and symbolic until at times it feels like we are being smothered by  kitsch images of  an overworked flower. To this, I now add my own.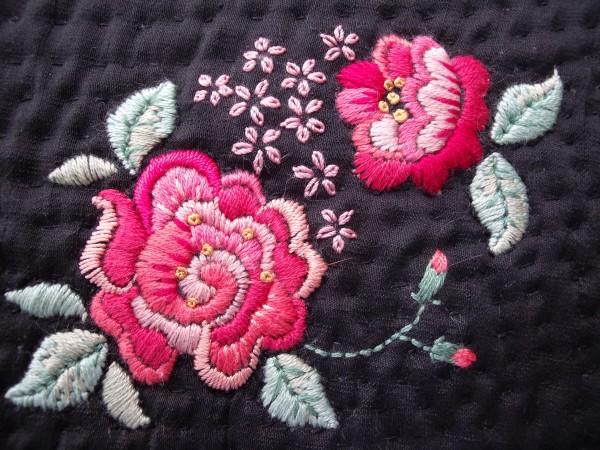 Heliogabalus (the  Greek name of the Syrian boy who rose to become a Roman emperor; AD 218-222), was said to have done something similar but with murder in mind. He turned dining into a nightmare joke for sycophants and parasites, upon whom rose petals would be dropped from an opening in the ceiling. How delightfully decadent… except that the soft petals kept falling and with such overwhelming profusion and accumulated mass that crawling to the top became impossible and death by suffocation followed.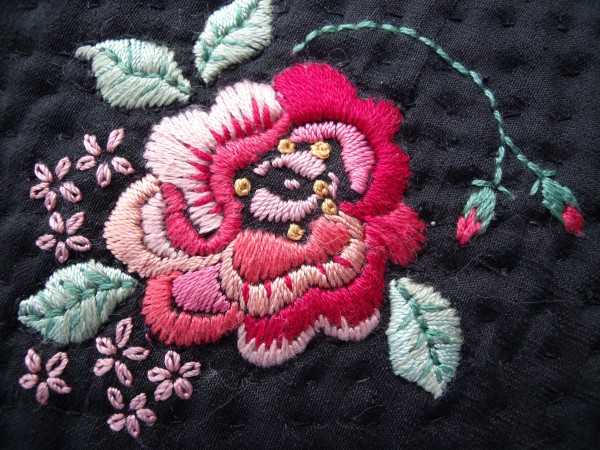 A glorious example of Roman decadence and probably too good a story to be true. Heliogabulus's chronicler, Lampridius, is a shadowy figure about  whom we know little. His life of the emperor appears in what has been referred to as "the notoriously inaccurate Augustan Histories" (Jennifer Potter: The Rose; published by Callisto, 2010. A wonderful book). But the image is just too irresistible not  to be put it on canvas –  and the Cecile B. de Mille production in paint so typical of Sir Lawrence Alma-Tadema  does not disappoint.
"The Roses of Heliogabalus" was painted during the winter of 1887-8 and it is said that for 4 months, Alma-Tadema had  a weekly delivery of roses from the South of France to try to capture their transient freshness. Unfortunately the small size of the reproduced picture above makes the scene look more like death by a profusion of pink feathers, the combatants having fallen exhausted after the acme of pillow fights. As an instrument of death, rose petals appear to be singularly inefficient.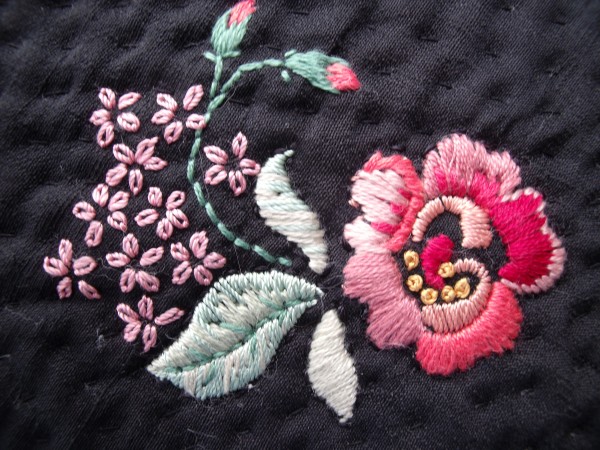 Curiously there seem to be more female than male potential victims, which suggests our Victorian painter was more interested in depicting fragile women in ever so slight  distress rather than crushing political opposition or dramatically reducing  the number of honey-tongued hangers-on.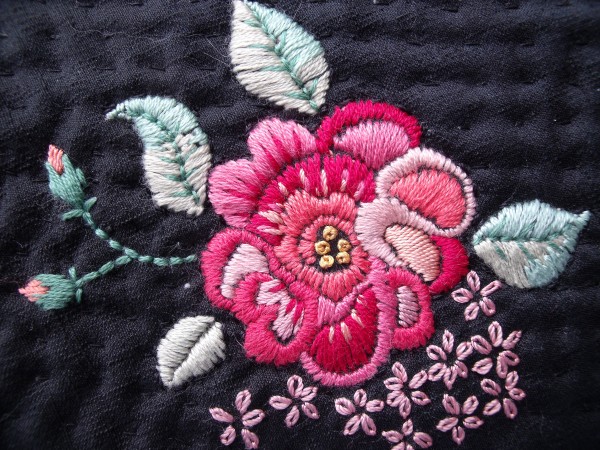 The rose has accumulated many attributes throughout human history. Some prevail at one time, while others are almost forgotten. Long has been its association with keeping things secret and secret societies, although this is not the first thing that comes to mind today.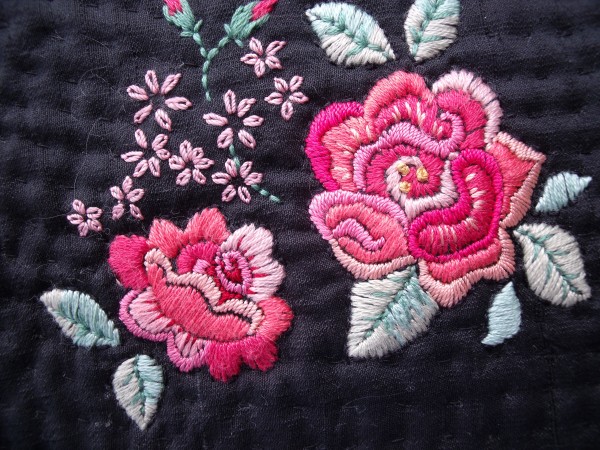 The Romans were said  to decorate the ceilings of their dining rooms with roses (yes, Romans and ceilings, again) as a sign that conversation 'under the rose' should not be spoken of and be held in secret in common with all the guests there at that time. As guests would probably have been in the grip of alcohol a the time, sub vino, sub rosa rules of silence would have been a good idea.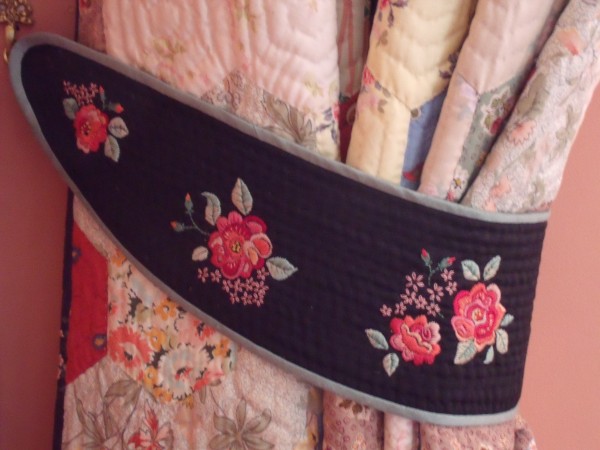 In the UK, it is only comparatively recently, in the last 60-70 years, that houses have not been built with the main rooms having ceiling roses (from which the room's central pendant light hangs) and I had never thought that this might be a vestigial remnant of Roman symbolism.
It is perhaps a pity that David Cameron suggested 'country suppers' to Rebekah Brooks rather than inviting her to a dinner party. He should be advised to ditch the ambiance of  cream Agas, dressers bowed with Bridgewater pottery and Aero Press coffee machines. For politicians, it should be formal eating in the dining room every time (having first paid a visit to the local superstore to buy an ersatz plaster ceiling rose if the cottage/farmhouse doesn't have one).  Perhaps a more formal setting would be no bad idea anyway if it reminds our politicians of the unique position they occupy as national figures. How the plea of 'sub rosa' would go down 'sub judice' is another question.